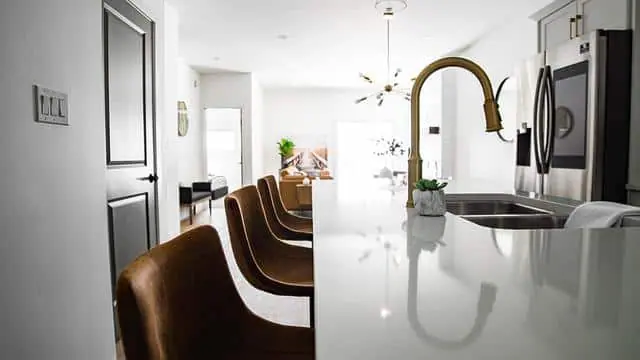 10 foods that you must have tried in Mallorca!
10 dishes you must eat in Mallorca!
(Number 10 is a secret tip..!)
You know it on holiday, you arrive somewhere and don't know which restaurant to go to, and above all what to order. Man just wants to try something new, but also something that tastes good. And what does all that mean now? So many words in Spanish or Mallorquin, it's either a crossword puzzle or a lottery what you end up ordering..
But don't worry, we're here for you! (For more tips and information, check out our YouTube Channel! ). Here we give you a list, after 21 years of living on the island yourself, of the 10 dishes or food you definitely have to try before you leave (or if you're lucky enough to already be living on the island, and maybe one have not yet tasted these dishes/products):
You must try this meal in Mallorca!
1) Pamboli
The star of simplicity and genius at the same time.. A slice of freshly baked Mallorcan bread (not to be confused with the Spanish baguette also called "Bocadillo"), grated ramallet tomato harvested by the farmer on the bread, a pinch of salt and toppings of your choice ( You can also eat it without toppings, but mostly it is ordered with toppings like Menorcan goat cheese, Serrano ham, York/cooked ham, chorizo/salchichon salami sausage, foie gras, sobrasada, camaiot or even more unusual things like sepia/squid, beef or grilled pork).
2) Sobrasada
Just written about it, as a spread with a pamboli, the sobrasada is one of the most typical products of all. This spicy paprika sausage is made from pork, and seasoned with salt, pepper and paprika seasoning. It is a very traditional product, and also has protection as a regional product from Mallorca.
Mallorquins also sometimes eat this sobrasada sausage on bread, with some chocolate or honey, which makes for a pretty interesting mix of sweet and savory (which isn't necessarily for everyone, but if you like such mixes it can be a real hit!)
3) Sopa Mallorquina
Yes, of course, this dish should not be missing with the name. Sopa Mallorquina, or Mallorcan soup translated in English, consists of a layer of thinly sliced ​​Mallorcan bread, and lots of boiled cabbage with the broth that makes the soup. Definitely at the Restaurant El Cruce try!
4) Frito Mallorquin
The dish consists of pork fried in olive oil with liver, potatoes, peppers, onions, peas, fennel and garlic. It is one of the top favorites among Mallorcans when ordering a tapa in a bar and is also one of the oldest dishes!
5) Arro's Spawn
The Arros Brut is a typical Mallorcan rice soup that looks a bit dark, hence the name "dirty rice" translated into German. The soup is made with rice, hunted meat (chicken and rabbit) and a spice mixture of saffron, cinnamon, pepper and paprika. We also recommend the dish in Restaurant El Cruce to eat!
6) Coca de trampo
You can find the pastry at any bakery and recognize it because it looks like a cold pizza with a vegetable topping (pepper, tomato and onion). The dough is made from eggs, flour, water, butter/fat, oil and salt.
7) Snails (you heard that right!)
This is a typical case of "Hate it or love it", either you love snails or you don't want to see them at all. In many typical traditional restaurants you can order snails as a starter, those with parsley, garlic, fennel and chilli are made into a real delicacy.
8) Tumbet
A type of oven-baked vegetable and potato casserole, cooked with delicious olive oil and ingredients such as fresh farmer's potatoes, such as aubergine, peppers, onions, zucchini…
9) Empanadas/Panades
The typical Majorcan pastry is filled with pork and peas in the traditional version, but these are now only available with pork, cuttlefish and onions, chicken and curry, etcetc etc..
10) Any kind of tapas in the bars
Yes, tapas. But the Spanish/Mallorcan tapas, not what the tourists understand by that.