About us
You probably often ask yourself, who are all these real estate agents in Mallorca? Well, this may not be so important for everyone, but for us it is important that you really know the person on the other line of the phone from the very first conversations….
" Our goal is first and foremost not to sell houses, but to provide the life our clients have always dreamed of." – Lucas Froese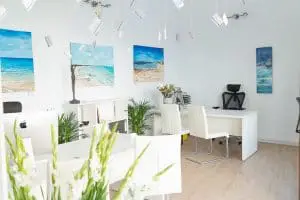 Are you living your dreams?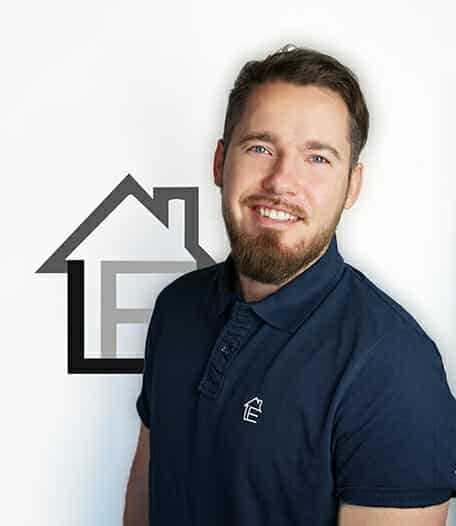 Email: lucas@lucasfroeserealestate.com
Tlf: +34 685 302 653
Moved to the sunny island at the age of 8, enrolled in a Mallorcan school and studied at the UIB in Palma. Born in Bielefeld (NRW), he has been living in the southeast of Mallorca for over 20 years, knows the region inside out, and speaks Spanish, German, Mallorquin and English.
Fun-loving, open-hearted but still professional and determined. With Mr. Froese you will find even the most exclusive wishes in Mallorca to call this their new home!
Email: illia@lucasfroeserealestate.com
Tlf: +34 635 777 863
Raised in Mallorca and studies at the University of Palma. Mr. Rusnak speaks Spanish, Mallorquin, English, German, Ukrainian and Russian.
With a lot of power and positive vibes he is always ready for you to find your new dream home, and most of the time to put a smile on your face inside!
Email: sabine@lucasfroeserealestate.com
Tlf: +34 673 859 062
Mrs. Bierau loves the island, its nature and the variety of interesting people. Especially the south and zones like Colonia de Sant Jordi or Ses Salines, that's what she specializes in. As a hobby she also has an art gallery, speaks German, English and Spanish.
Email: andreas@lucasfroeserealestate.com
Tlf: +34 663 110 244
Born in Munich, Mr. Pratz now lives in the southeast of Mallorca for more than 12 years . More than 35 years of experience in sales and customer service, and has always placed great emphasis on honesty and reliability.
His goal is always to find the perfect property and to accompany you in the long term after the purchase.
"I look forward to working with my clients on the path to fulfilling their dreams on this beautiful island." – Andreas Pratz
Email: barbara@lucasfroeserealestate.com
Tlf: +49 172 616 6176
Ms. Knorr studied medicine in Germany and worked as a radiologist until 1989. At the end of the 1970s, she then vacationed in Mallorca, and also eventually found her new dream home in the southeast! Currently she works in the real estate investment sector, and is very creative in renovations and refurbishments!
Especially in questions about the region of Felanitx can give you inside some good tips!
Feedback from our customers: