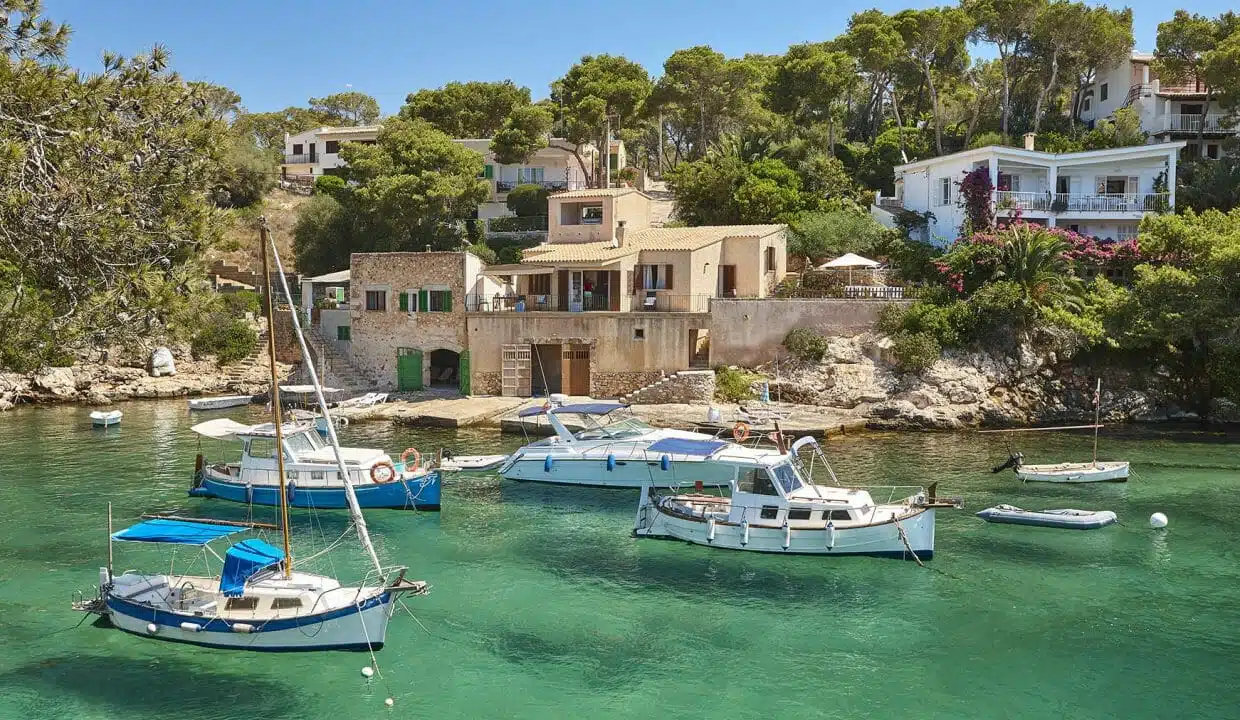 The Cala Figuera beach in Mallorca
The Cala Figuera beach
The village of Cala Figuera
The village of the same name, Cala Figuera, is located in the southeast of the island, and belongs to the municipality of Santanyi. The name Cala Figuera means something like "Bay of Figs" in German. The fishing village is about 60 km from the capital Palma, and there are also good connections by public transport.
The coastal village consisting of several white houses surrounded with many fig trees, and the picturesque harbor / bay as you just completely enchant.
At the port you will find several fishing boats that take turns venturing out to sea to carry out their traditional activity. Also on land we find some fishermen, whom we may watch mending the nets or repairing the boats.
All in all, Cala Figuera is one of the most beautiful fishing villages on Mallorca (apart from
Portocolom
of course). Here you will find what you are looking for if you are looking for peace, nature and pintoresque fishermen's houses.
The beach
The beach itself is actually much more of a bay with harbor, with several stone paths in the rocks. It is a good place to walk along the rocks and enjoy the pure nature. Above the harbor or beach there are some restaurants with delicious dishes and fresh ingredients. The "beach" has an approximate size of 10m x 3m, which makes this bay a special place, because just no mass tourism is possible. You can get to the bay on foot, by car, bus or even by boat.
There is also no sand on this beach, but gravel stones. It is a bay for nature lovers who like to have their peace and swim in crystal clear waters. However, for a family beach day, there are better options on Mallorca. There are no sunbeds here, and no umbrellas for rent. Neither does a lifeguard. However, dogs and nudism are not allowed here, although these points are usually not seen so narrowly.
The beach itself is actually much more a bay with harbor