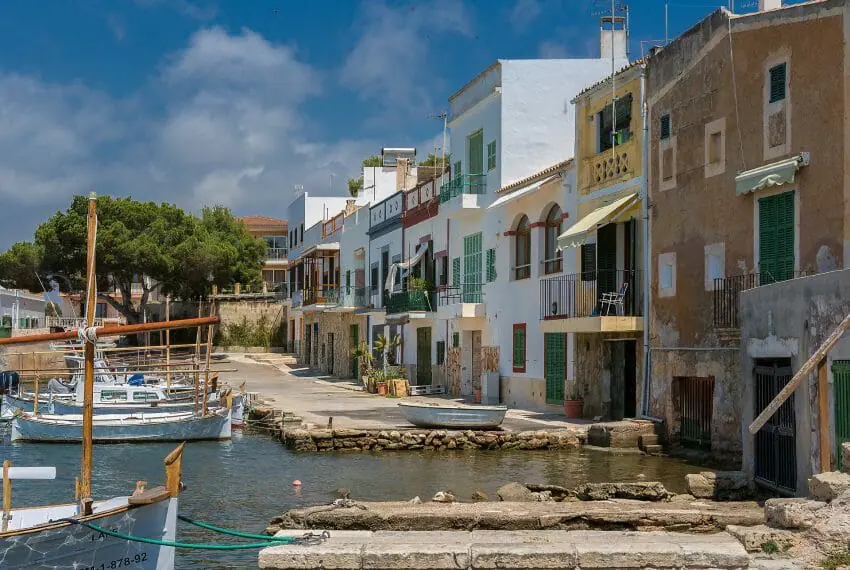 The Fisher-town Portocolom
Portocolom
Do you already know our beautiful fishing village Portocolom in Majorca?
In the southeast of Majorca, this unique place hides for walking, shopping or eating out:
Especially recommended are the natural beaches of Porto Colom. Whether it is the S'Arenal (of Portocolom, not that of Palma), S'Algar, Cala Marçal, Cala Brafi or the "Baños de na Cleo" .. Here nature lovers and relaxers are in good hands (more information of some of these beaches)
Also boutiques and shops entertain here, from decoration and souvenirs, to beautiful typical Mallorcan clothes can be found here.
Finally, a list of good restaurants in this village:
Isla Taste Point
Sa LLotja
Colón
Do you have another favorite restaurant in Portocolom?

Feel free to recommend it in the comments!