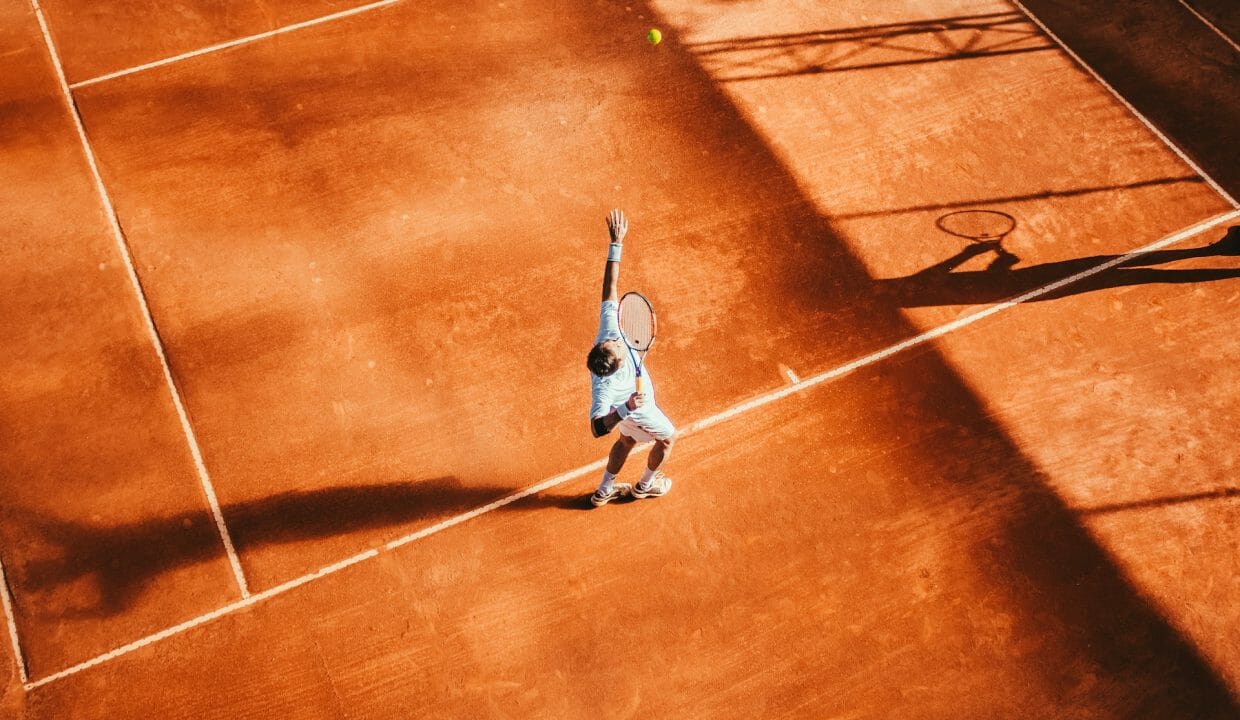 The new home of Rafael Nadal
Everyone knows that tennis pro Rafael Nadal grew up in Mallorca, in the region of Manacor, and that he still lives in this area today. Now recently, the construction of his new home in the Manacor area has been completed, more precisely in Porto Cristo (this is also called the port of Manacor by the locals). Now it's time to enjoy the new home, which he also posted and showed in Instagram in the last weeks.
The athlete posted a picture floating in his large infinity swimming pool, with the title "Working". Man sees a beautiful view of Porto Cristo, and the sea.
Ver esta publicación en Instagram
The property with many existing buildings, was bought about 10 years ago by the family of the owners of "Cova des dracs". The entire buildings have been rebuilt and renovated, along with a beautiful swimming pool and garden, where the property runs over 1000 m2. Completion occurred this year, with remodeling beginning in 2019, shortly after Rafa Nadal's wedding.
One of the reasons to install himself in Porto Cristo was the ease of having his catamaran in the harbor right outside the door. Previously, he often anchored in Portocolom, because there were problems with the implementation of the refueling in Porto Cristo before.
Losing is not the enemy. The fear of losing is the enemy. – Rafa Nadal
So, after 22 Grand Slam titles, the tennis pro can also add this one to his collection, with the most beautiful villa in Porto Cristo…