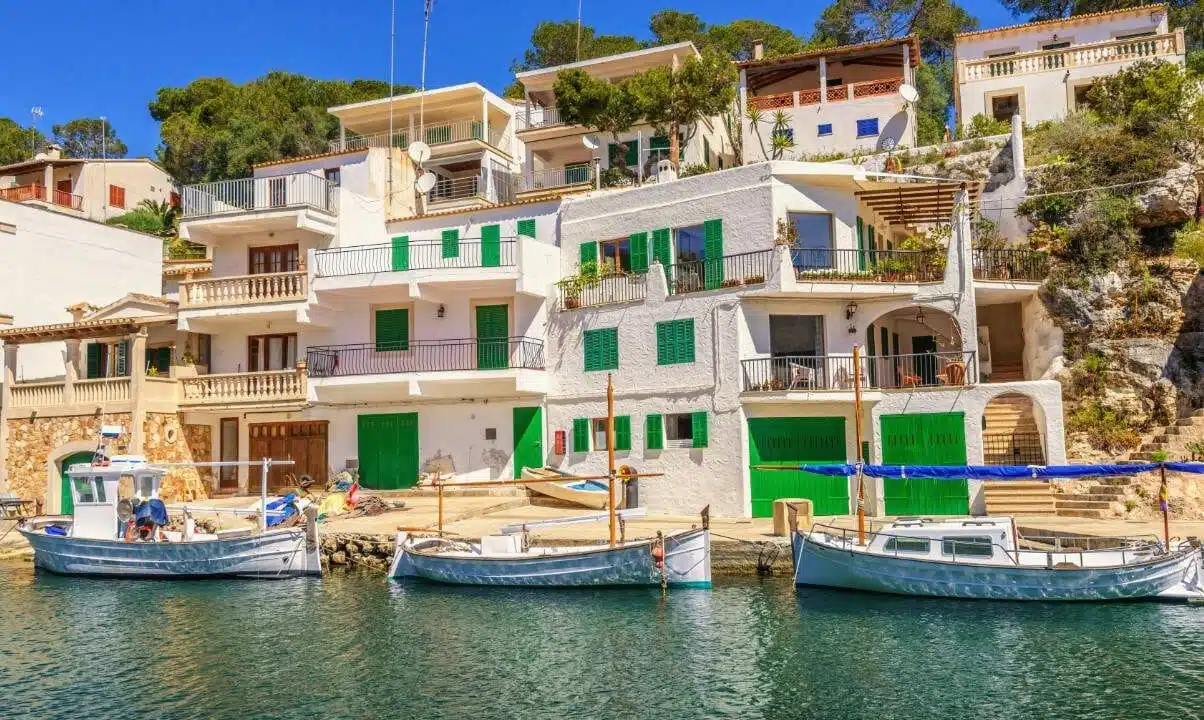 Cala Figuera, the charming little fishing village in the southeast
Cala Figuera
The charming little fishing village in the southeast
Mallorca is known for its stunning natural beaches, vibrant nightlife and beautiful diverse landscape. But especially away from the hotspots are still many small secret places that they certainly did not know. Possibly, the fishing village of Cala Figuera is one of these places in Mallorca….
Cala Figuera is located in the southeast of Mallorca (about 60km away from Palma). Picturesque houses, a small fishing port with a lot of charm and a long coast with rocks. The village, like so many villages in the southeast, still exudes an authentic Mallorcan atmosphere. A complete contrast to the crowded tourist resorts of the island.
The port of Cala Figuera
The meeting point in this village is undoubtedly the port. The small fishermen's huts along the harbor basin give the place a picturesque charm. Some cafeterias are perfect to have a coffee in peace while watching the fishermen at work. Therefore, a walk along the harbor promenade is definitely a must when you visit Cala Figuera.
Weekly market in Cala Figuera
Another highlight is the weekly market that always takes place in Cala Figuera. Fresh fruits, vegetables and many local products invite you to stroll through the market. Here meet locals and tourists alike.
Conclusion about Cala Figuera
If you are looking for a vacation destination away from mass tourism and want to enjoy the beauty of nature, Cala Figuera should definitely be considered.