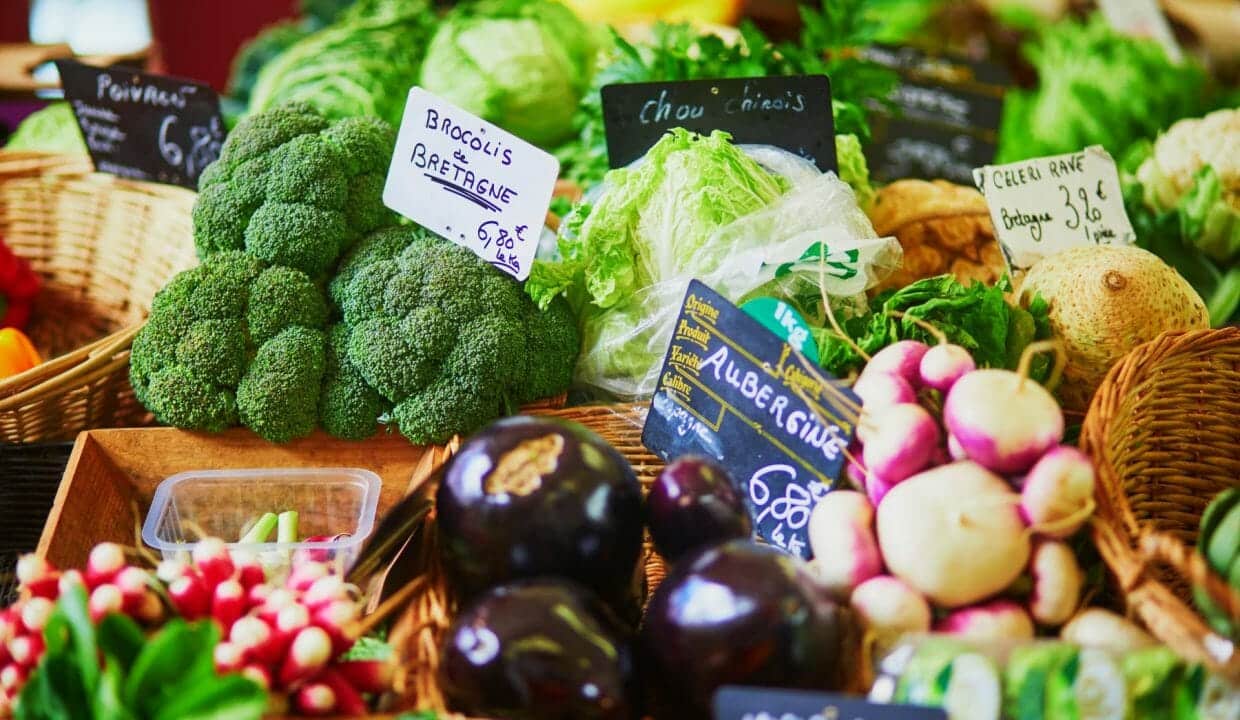 Agromart Balear in Mallorca
Agromart Balear in Mallorca
Fresh fruit and vegetables in Mallorca
You set a high value on fresh, high quality and local products? The Agromart is your supermarket if you are looking for fresh fruits and vegetables, as well as local Mallorcan products. Among locals and tourists, these markets are becoming increasingly popular, as they invite you to shop and browse many goodies.
Advantages of shopping in an Agromart
Fresh products with top quality (also organic selection available)
Lots of choice (so you can do all your shopping here)
Products for people with intolerance or allergy (gluten, lactose, etc..)
Mallorcan wine direct tapping while shopping
Environmentally friendly; hardly any packaging.
Assortment/selection of products in Agromart
Fruit and vegetables
Baked goods
Balearic cheeses
Pasta
Olive oil
Mallorcan wine
Dairy products and eggs
Nuts and "trail mix
Pickles (olives, peppers, etc..)
Spices
Where is there an Agromart near me?
Quite simply, there are now more than 21 stores on the island, the origin being from Porreras, where to
Times of crisis two farmers merged.. Click here to find an Agromart near you:
There are also constantly new Agromart's opened in Mallorca, so you can clearly see a positive growth of the brand. In 2023 an Agromart was also opened in Felanitx (which again shows the growth of the brand itself, as well as the growth of this region, where more and more stores, new restaurants and bars are opening…).