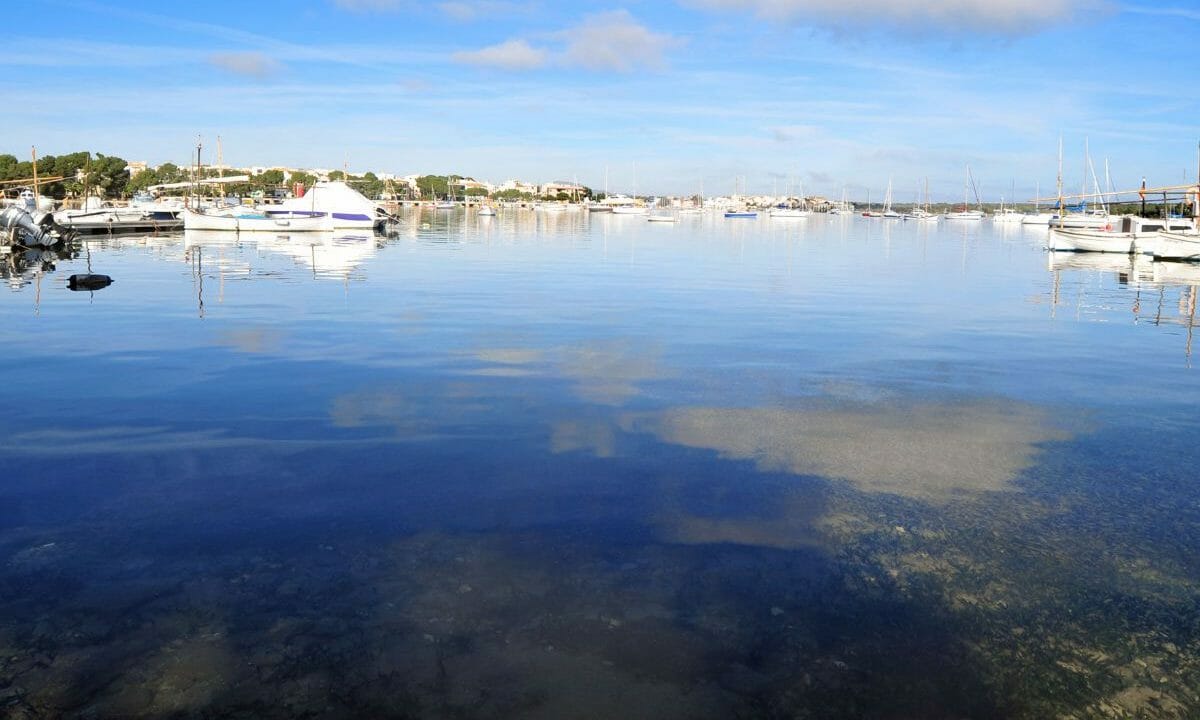 6 interesting things about Portocolom and its history
6 interesting things about Portocolom
Portocolom is one of the most beautiful villages on the coast of Mallorca. The small fishing village in the southeast of Mallorca, has some interesting facts about its history, hotspots or gastronomy. Here is a short list of 6 interesting things about Portocolom that you can share at your next wine evening at the finca with friends and family!
Curiosities about Portocolom:
Origin of the name: The name Portocolom derives from the navigator Christopher Columbus, who is said to have stopped in the bay during his voyage to America in 1492. The town was formerly known as "Puerto de San Salvador" but was later renamed in honor of Columbus.
Lighthouse: Portocolom has a lighthouse called "Faro de Portocolom", which was built in 1860 and is one of the oldest lighthouses in Mallorca. The lighthouse is located on a cliff and offers an impressive view of the bay and the Mediterranean Sea.
Historical Heritage: The town has a rich historical heritage and has several old buildings, such as the church of San Juan Bautista, built in the 18th century, and the windmill Sant Bernat, built in the 18th century, which is one of the few working windmills in Mallorca.
Natural Port: Portocolom is a natural port with one of the largest and safest bays on the island. It is mainly used as a marina and is also a popular destination for anglers.
Gastronomy: The city is known for its gastronomy, especially for its fresh fish and seafood dishes. It also celebrates every year the Feria del Pulpo de Portocolom, a gastronomic event that attracts thousands of visitors.
Beaches: Portocolom has several beautiful beaches such as Cala Marçal beach, S'Arenal Gran beach and S'Algar beach. These beaches are ideal for swimming, snorkeling and sunbathing.
These are just some of the curiosities about Portocolom. We hope they were interesting for you!